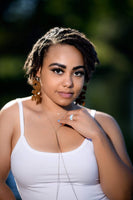 Opal Aquelle's Winter 2022
Opal Aquelle's Winter Pictures
Recent pictures by Samuel Reaves of QuickStrike Photos (2022)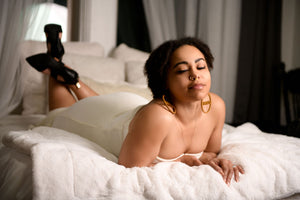 Wear Whatever Your Soul Calls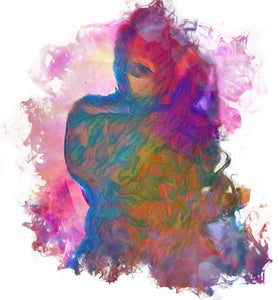 Colorful Designs
Using spirituality and technology, she expresses self love and beauty through her art.
OpenSea (NFT)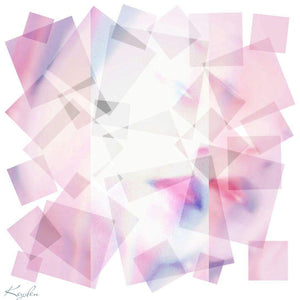 Wearable Art
Wear them on T-Shirts, hats, shoes, and Tank Tops. Custom Wear coming soon.
Opalescence Shoes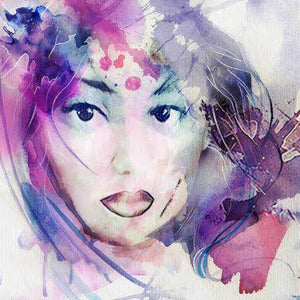 Other Merchandise
From drinking tea from your mug, to writing a journal entry with your new pen, other merchandise are available.
Opal Yemaya Art Collection